Dolor Adipiscing Pellentesque Consectetur
Today's business challenges are significantly raising the bar for your procurement and supply chain employees. Do you have the right people in the right place? Is there sufficient knowledge and organisational agility to achieve the companies' objectives?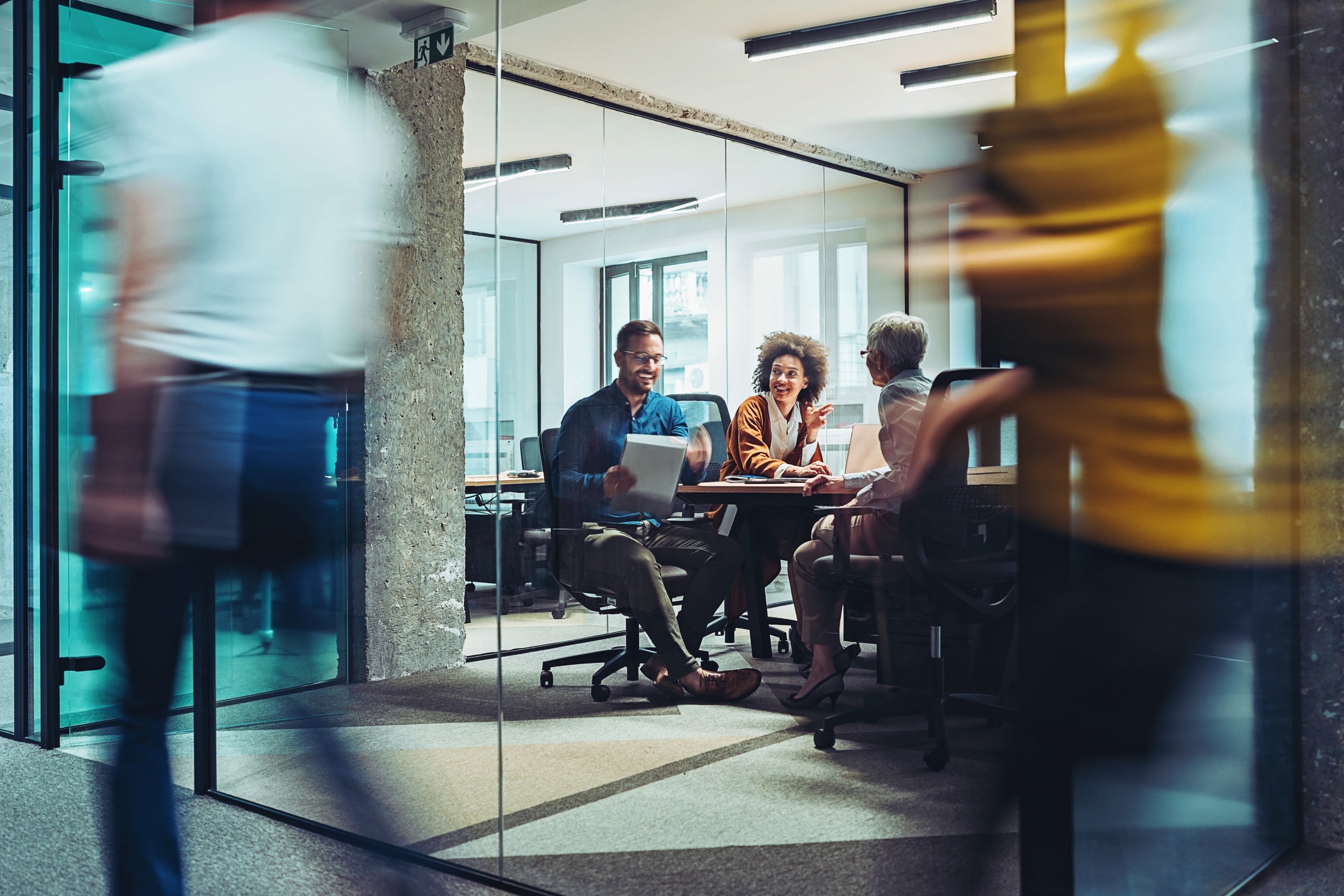 Boost your organisation
Solvint Experts support you in designing a tailor-made organization blueprint that complies with international 'best in class standards' and that fits in perfectly with your budgetary framework, strategic plans and corporate culture.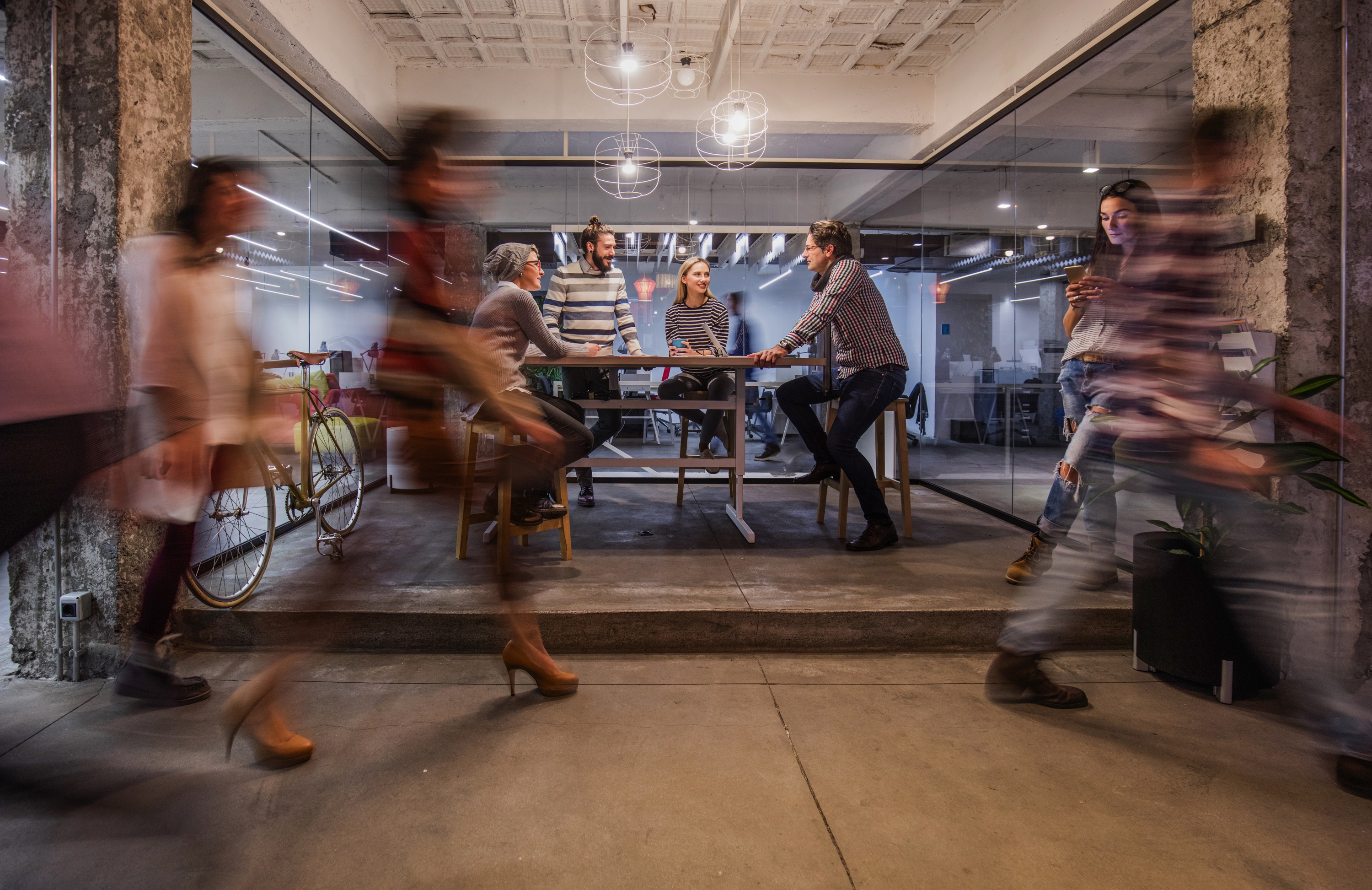 The challenge of change
What are the objectives to be achieved? What will you do yourself and what can be outsourced or automated? Which processes are critical and which are redundant? What skills are needed? Are there potential synergies?....are some of the questions to which we will find an answer together with you. 
Organizational Assessments
Get more return out of your organization! From an in depth assessment of collective and individual performance, governance models and working processes towards and organization development plan which ensures a higher return, agility and alignment.
Solvint procurement & supply chain academy
Develop your talent with personal coaching or group training programs. A perfect combination of insights and realistic cases provided by world class trainers and certified coaches. Visit Solvint procurement & supply chain academy for more information about our training courses.
Strategy workshops
Challenge your actual ways of working and set out a roadmap towards more competitive strength! Our executive coaches guide you through a process of breakthrough creative thinking.
Need an effective, fast and flexible solution?
There is no such thing as a 'one fits all' solution! Solvint embraces a customer oriented approach. Your specific requirements are the basis for our tailor-made proposal. After a non-binding short intake meeting we present you our suggestions for an effective and result-oriented approach.