Professional experts
Looking for a temporary reinforcement of your team? Solvint Professional Experts are known for their hands-on mindset, expertise and passion for the job.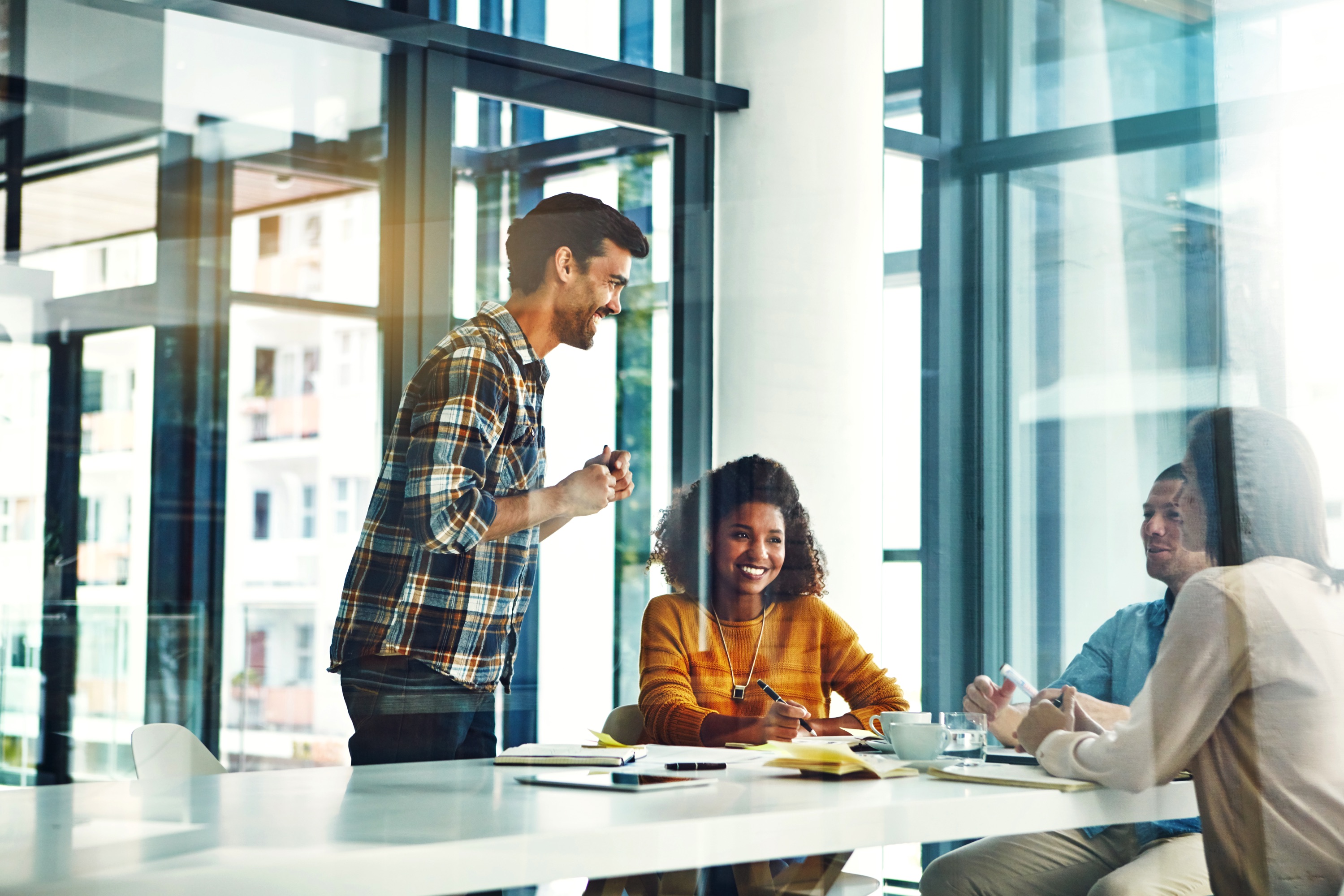 The right expert in the right place
Finding an optimal match to meet your expectations is our main goal. Solvint experts are thoroughly screened prior to be proposed to our customers. Besides technical expertise, our experts are selected on the basis of their experience in the relevant sector, their seniority and fit with your company's culture. This way Solvint Experts will soon become a flexible and reliable part of your own organisation.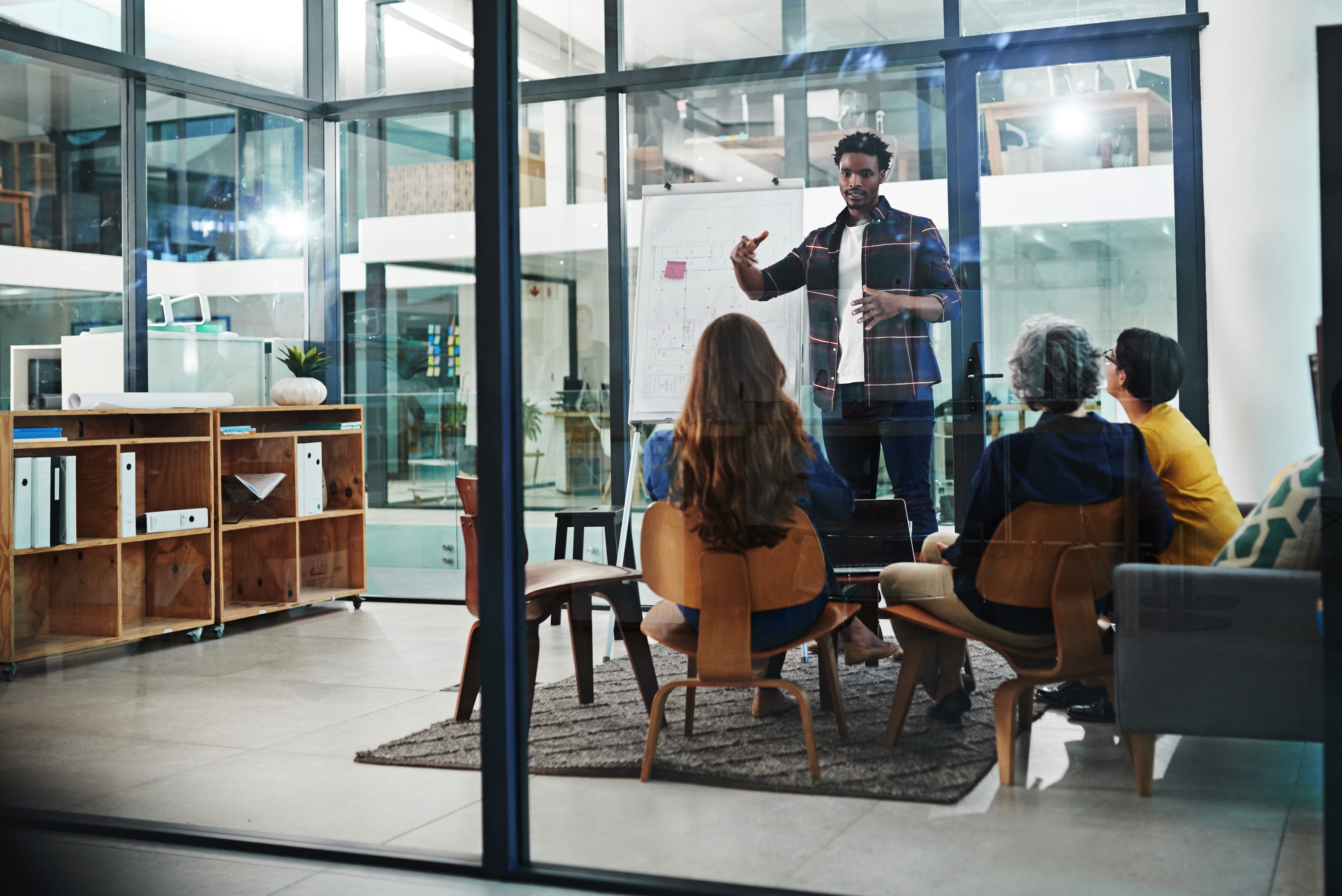 Wheel of Expertise
Over the years Solvint has built a team of carefully selected Experts. We don't believe in the "one size fits all" approach. From junior support to executive leadership, Solvint delivers expertise tailored to your need! Looking for specific expertise in the area of procurement, supply chain or operations AND with experience in your industry? We might have the right candidate for you!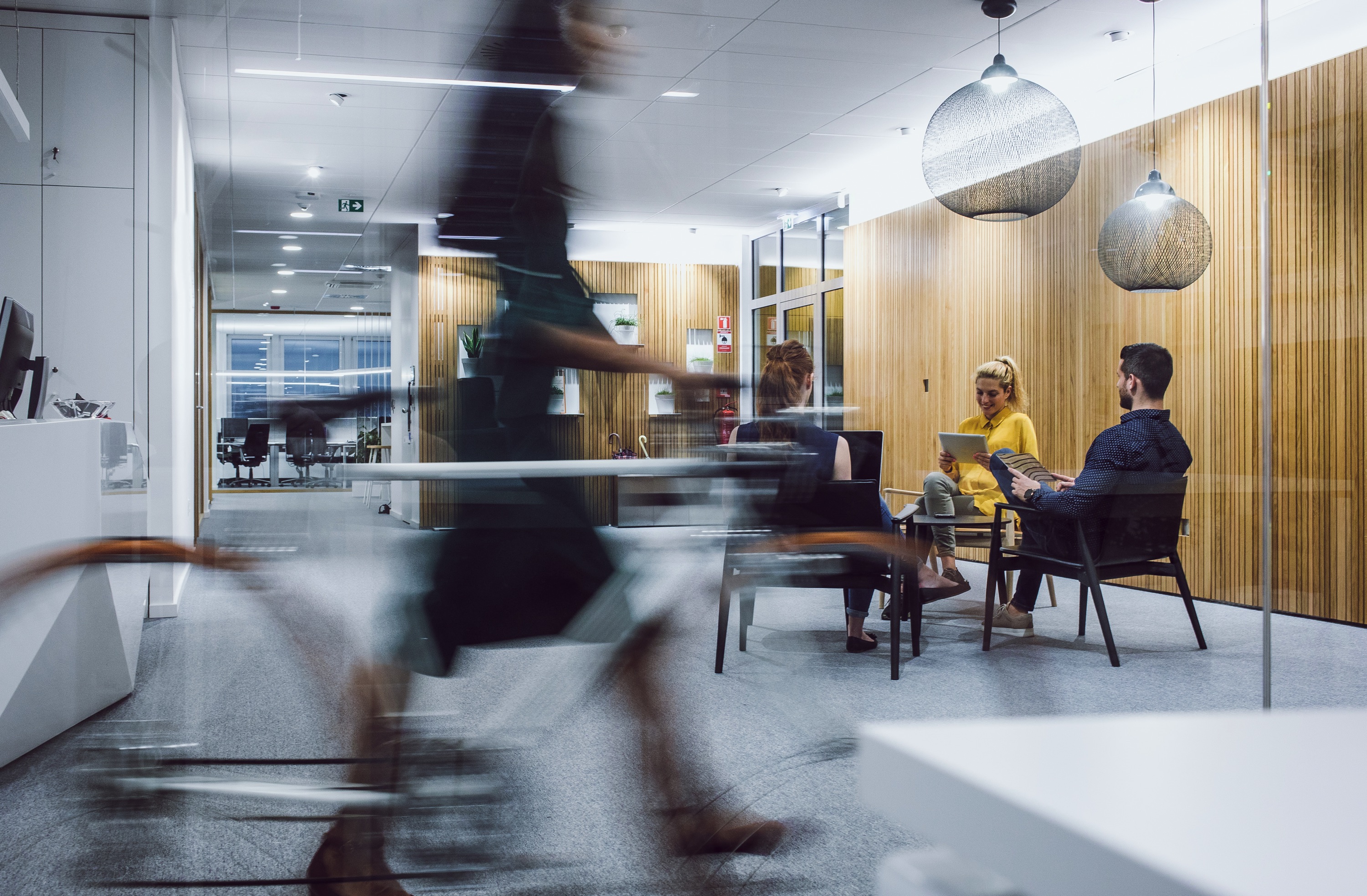 Knowledge network
Are certain specific areas of expertise difficult to combine in one and the same person? Consider it 'solved'! Your Solvint consultant is connected to our internal knowledge network which enables him to use and to build upon our best practices in a large number of specific domains. This way we deliver your optimal solution in the most rapid and effective manner.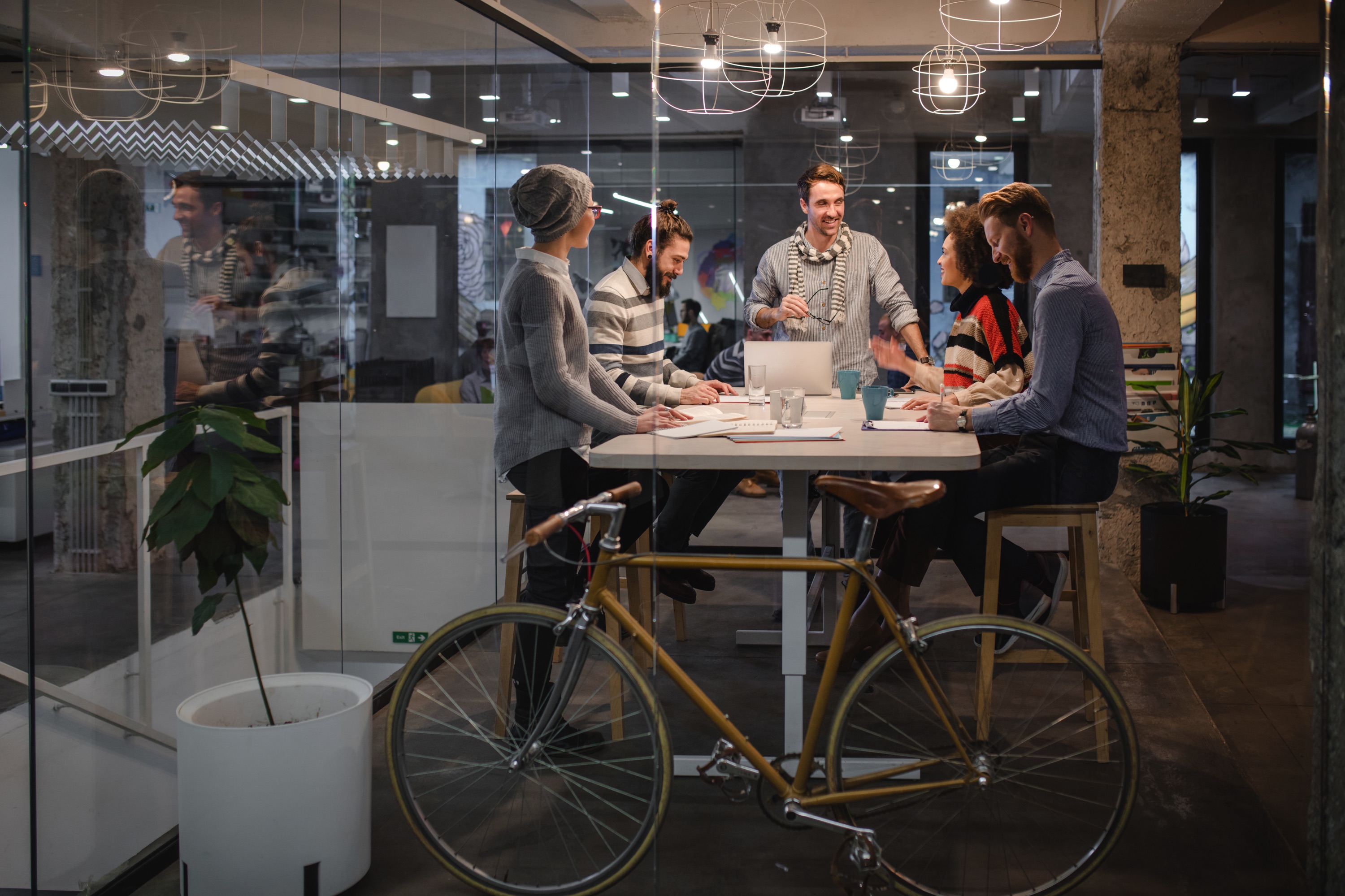 Solvint Young Potentials
Looking for a way to speed up the pace? Solvint Young Talents are highly educated and are extremely eager to learn and perform! During their first years with Solvint, they are carefully trained and coached in various business fields. Weekly consultations with a dedicated coach and regular 'on the job' coaching sessions ensure that our newcomers are soon up-and-running. This way our clients have the benefit of flexible, inquisitive, top-performing and dynamic young talents.
Need an effective, fast and flexible solution?
There is no such thing as a 'one fits all' solution! Solvint embraces a customer oriented approach. Your specific requirements are the basis for our tailor-made proposal. After a non-binding short intake meeting we present you our suggestions for an effective and result-oriented approach.