ROI PROJECTS
Solvint experts help you convert your plans into reality. Prior to getting started, a detailed project plan will be designed including clear agreements on timing, responsibilities and anticipated results. After green light has been given, the effective implementation will commence according to plan.
Solvint commits itself to achieve clear and measurable results.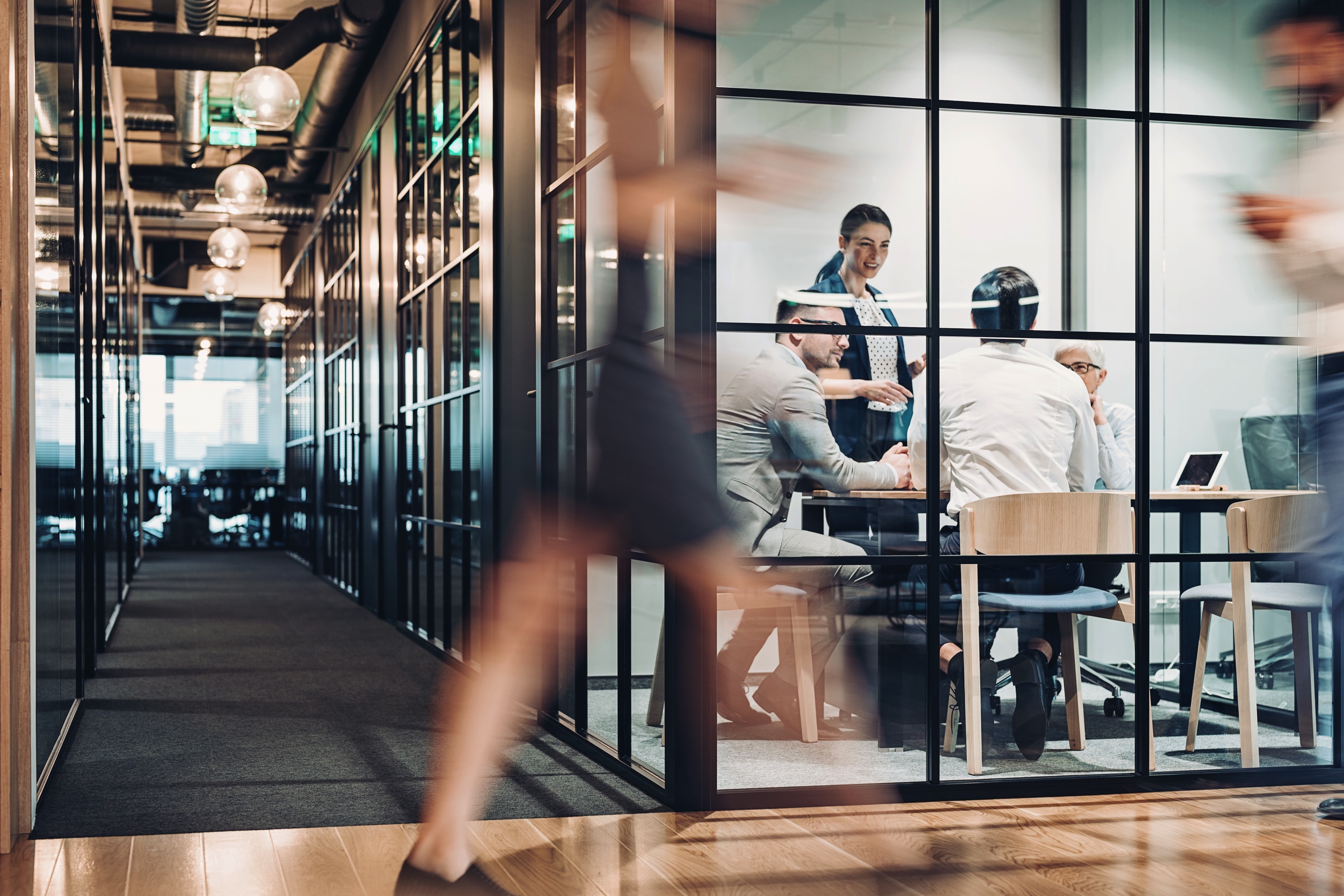 PROCUREMENT PROJECTS
Are you brimming with lots of ideas to improve your procurement performance or do you seek for immediate impact on your budget? Contact us to get your project started immediately.
Typical procurement projects are:
Category Strategy & Planning

Supplier Relation Management (SRM)

Supply Innovation & Reformulation

Sourcing & Selection (RFX, negotiations…)

P2P process redesign (e-sourcing, e-catalogue, e-invoicing…)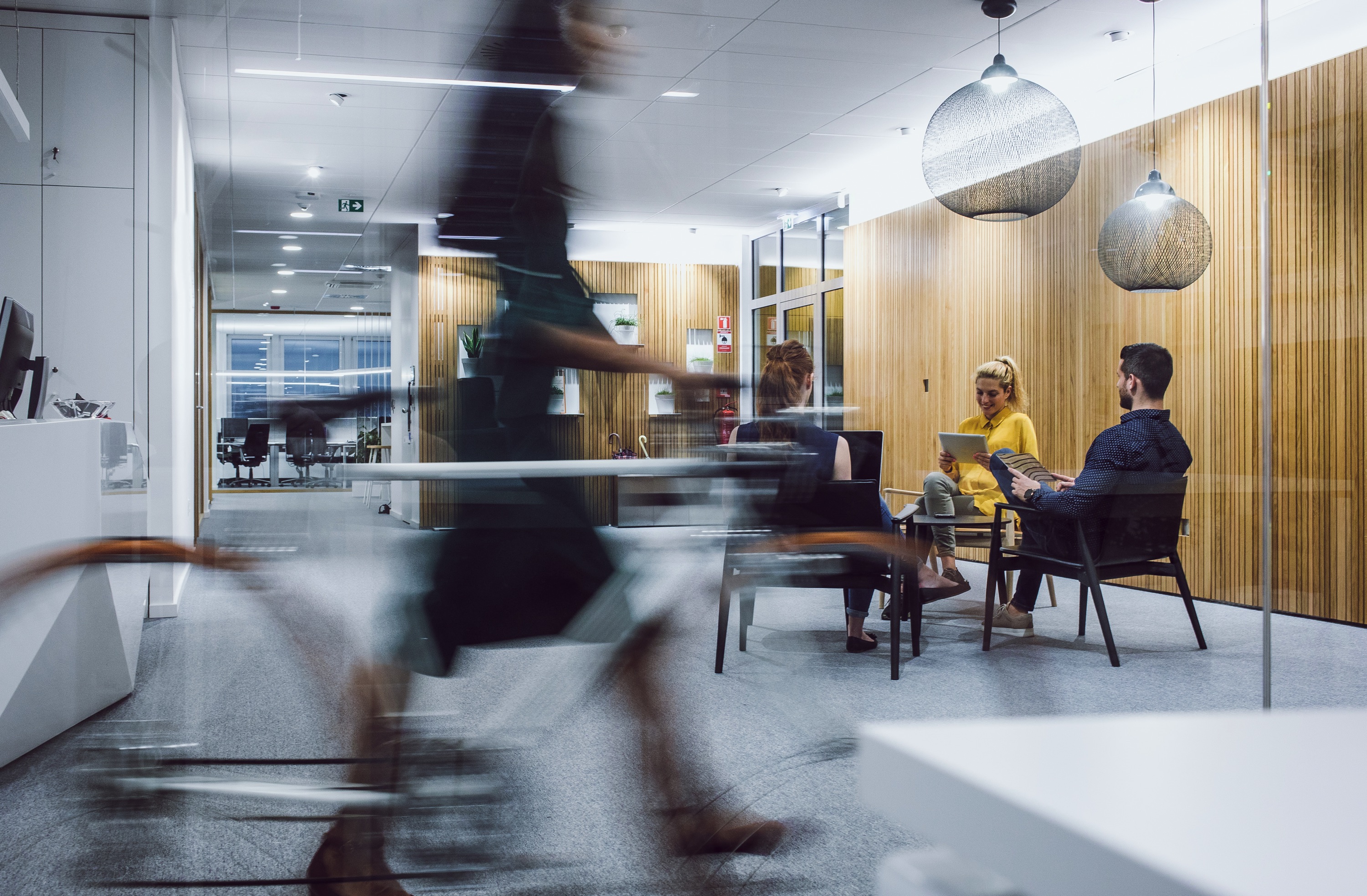 SUPPLY CHAIN PROJECTS
Do you want to improve the footprint of your Supply Chain organization? Do errors in your planning process cost you fistfuls of money? Do you also see the potential for improvement in your executive processes and organization? Our Supply Chain experts are at your service.
Typical supply chain projects are:
Inventory Network

Transport Routing

Planning Optimisation (demand/inventory/supply)

Process and organization (warehouse, distribution, customer service)

Reversed Logistics (waste, repair, etc.)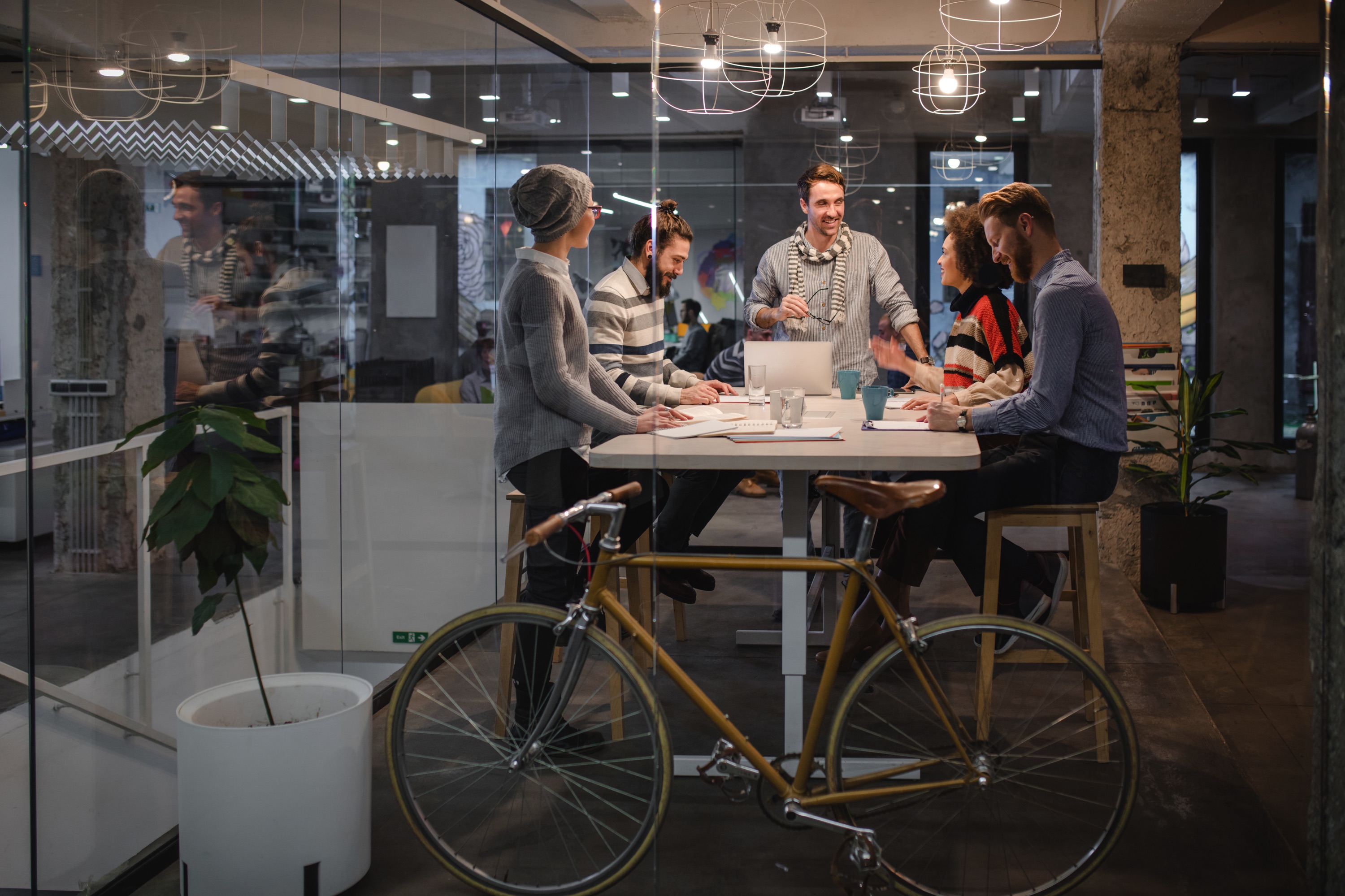 OPERATIONAL EXCELLENCE PROJECTS
Improving Operational results is all about making it happen in practice. Our transformation projects focus on optimising core processes, strengthening your people and organization skills and capabilities and driving your overall performance towards agreed targets.
Typically, improved results show in the following areas after a project:
Improved Overall Equipment Effectiveness (OEE)

Elimination/reduction of losses and non-value-adding activities

Focussed performance management in place at each level in the organization
Need an effective, fast and flexible solution?
There is no such thing as a 'one fits all' solution! Solvint embraces a customer oriented approach. Your specific requirements are the basis for our tailor-made proposal. After a non-binding short intake meeting we present you our suggestions for an effective and result-oriented approach.