Solvint Community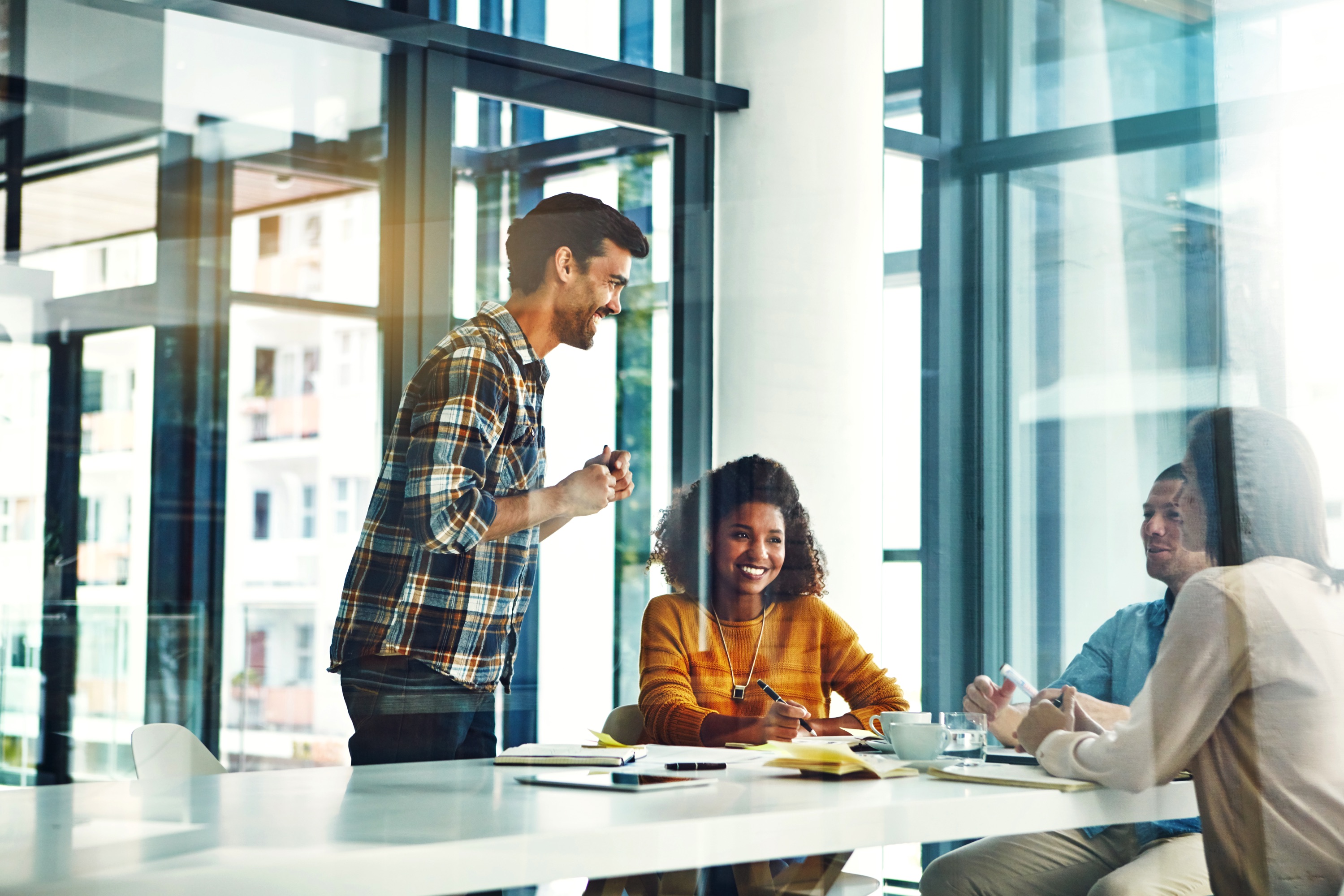 Solvint Consultants are characterized by their passion, their expertise, their pragmatic attitude and their customer-oriented approach.
Does this description apply to you, and do you like pushing your limits by looking for the best solutions together with the client?
Solvint strives to help their consultants in developing and enhancing their individual strengths by sharing knowledge and knowhow in their community.
Do you enjoy working in a team, or do you recognize/see the value of active participation in our professional network?
Solvint is always looking for professionals with a natural drive to uncover the hidden potential with our clients.
Would you like to be a part of a team of true professionals?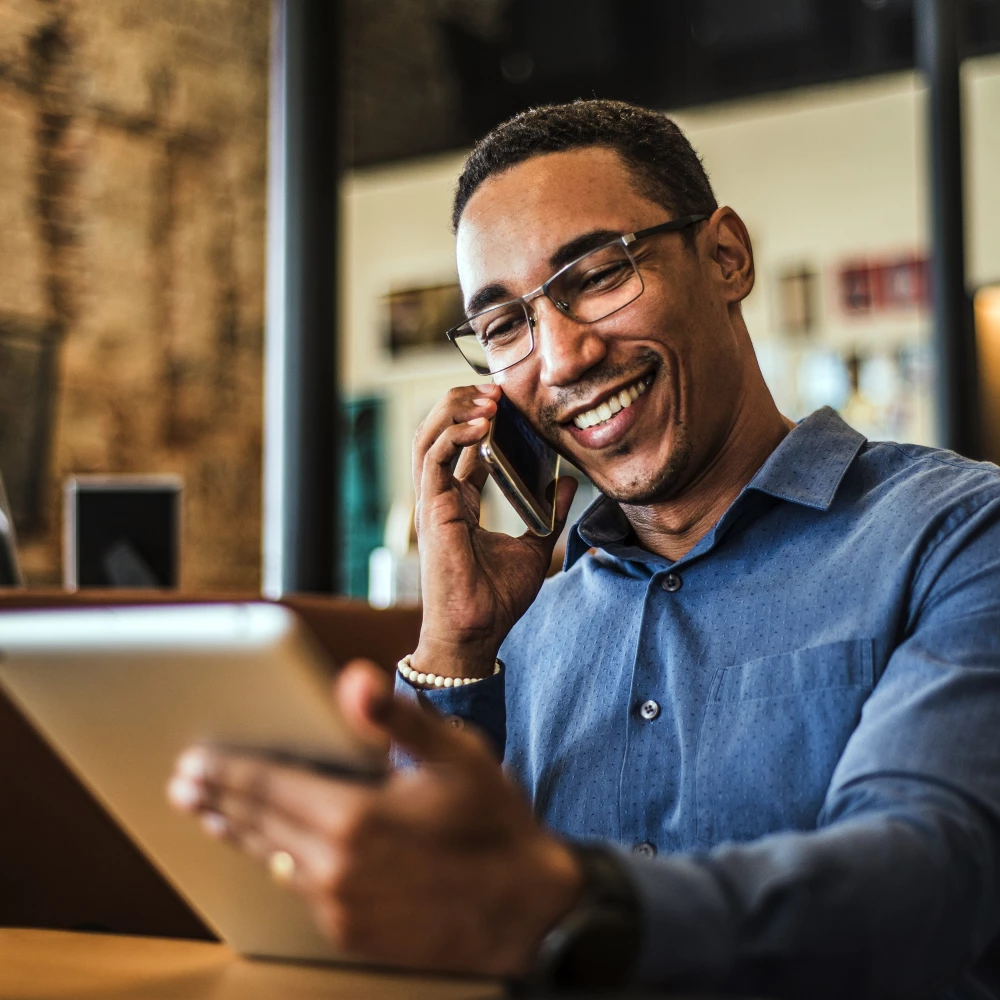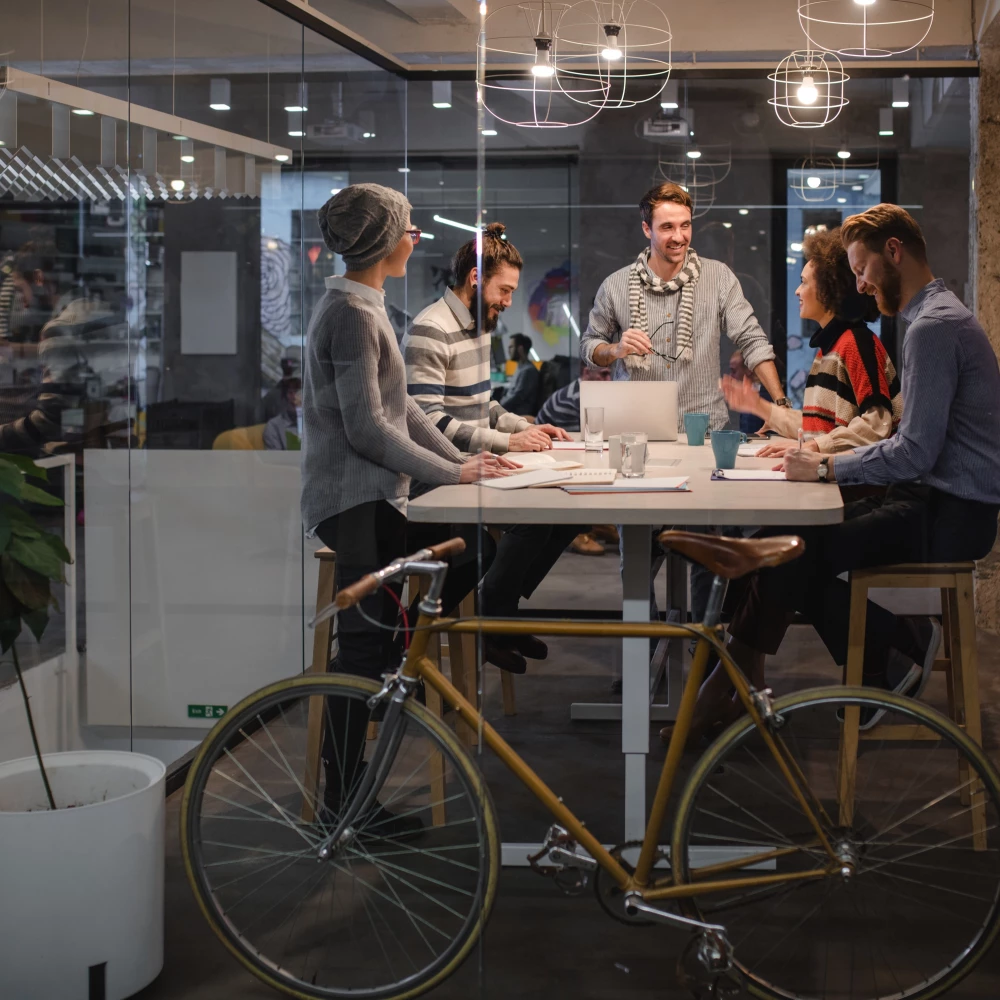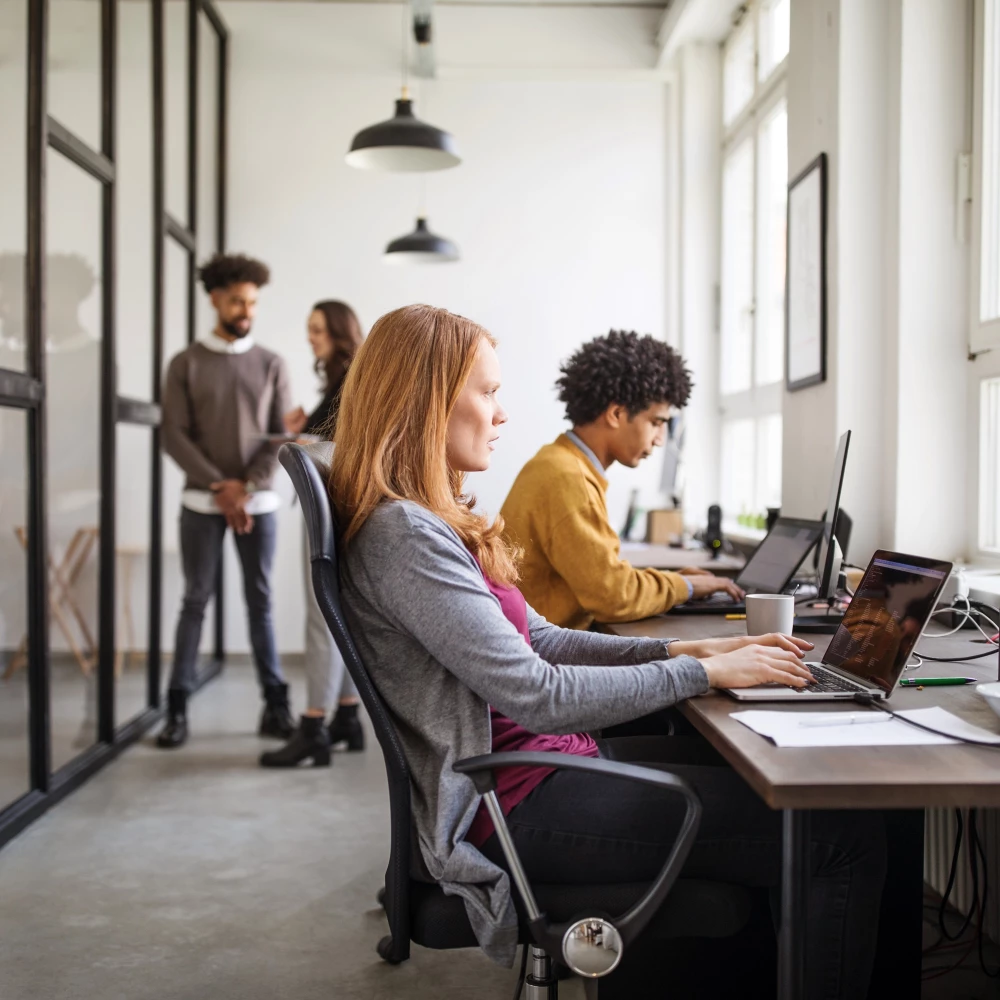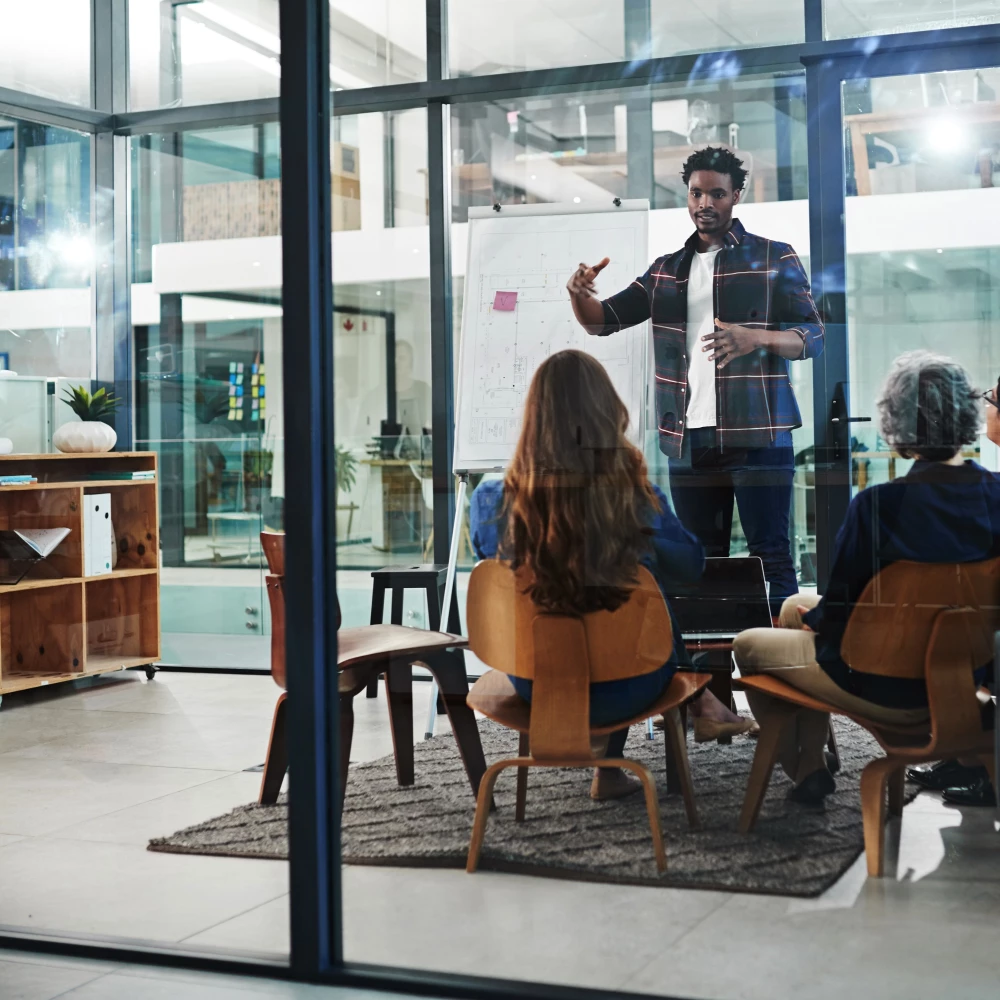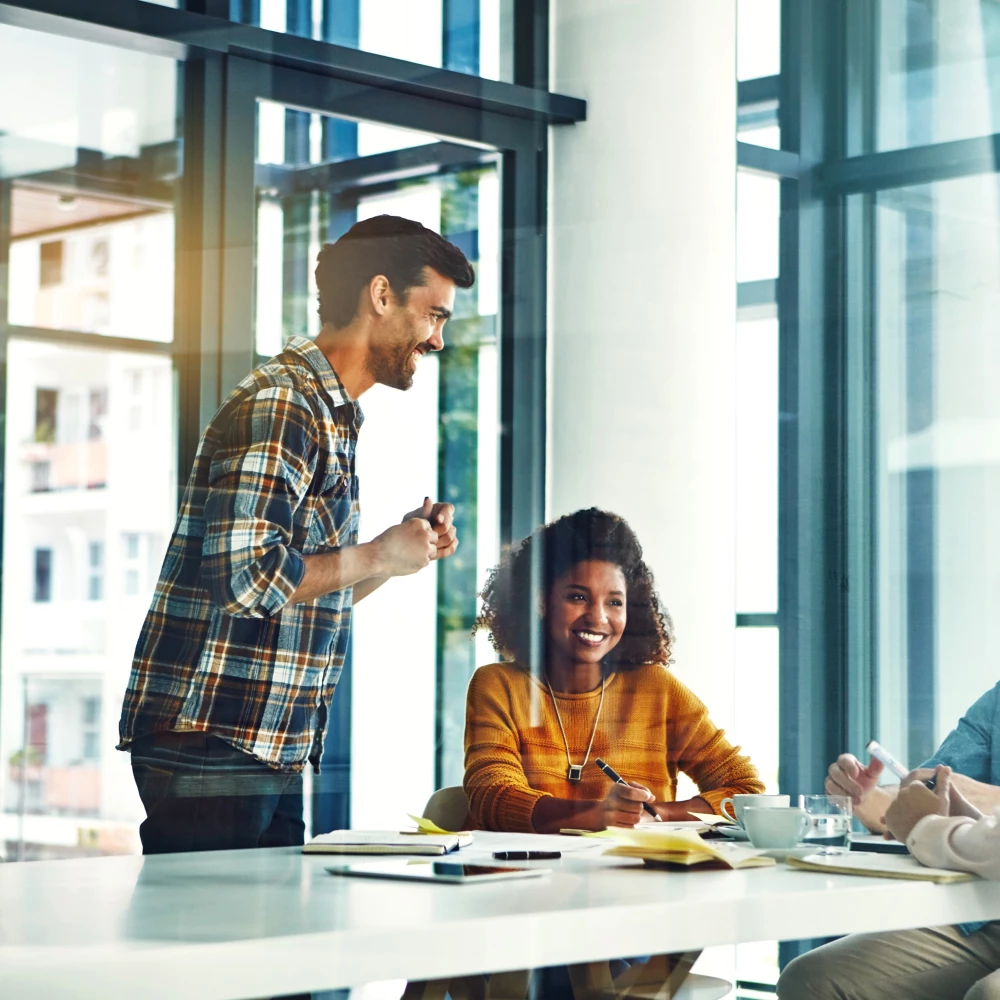 Need an effective, fast and flexible solution?
There is no such thing as a 'one fits all' solution! Solvint embraces a customer oriented approach. Your specific requirements are the basis for our tailor-made proposal. After a non-binding short intake meeting we present you our suggestions for an effective and result-oriented approach.